---
Typically, to assess action of a compound on visual function an in vivo Electro-Retinogram (ERG) might be performed. This is a powerful assay of some aspects of retinal function, but only tests for compound effects on specific parts of the retinal network; for example, NMDA receptor antagonists are not active in typical ERG assays, although functional NMDA receptors are in the retina.
NMDA receptor-mediated ON/OFF responses to flashes of light of increasing intensity.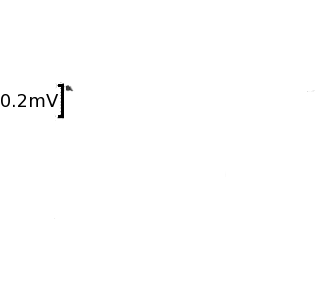 We have developed an in vitro model that allows measurement of parameters typically assessed in the ERG, but importantly produces a fuller study of overall retinal network activity.
The in vitro model has the additional advantage of using smaller amounts of compound, the data are not potentially confounded by the presence of anaesthetic, and manipulation of media allows additional information about specific response components to be revealed.