We are pleased to announce that Neurexpert is collaborating with Cellectricon AB, a leading provider of advanced cell-based Discovery Services, to co-promote our combined CNS drug discovery expertise, with a particular focus on synaptic function assays, for research into treatments of central nervous system disorders in the fields of psychiatry, neurology, pain and neurodegeneration.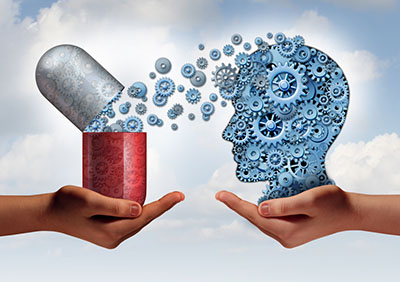 "As a provider of specialist neurophysiology expertise and with over 80 years combined experience in developing electrophysiological assays to test the action of novel compounds on neuronal synaptic function, we are very excited about this collaboration with Cellectricon," said Neurexpert co-founder Professor Tom Salt. "With our extensive CNS expertise, we believe that we provide important domain knowledge that adds further value to Cellectricon's proprietary Cellaxess® Elektra Discovery Services screening platform and expert scientific staff".
"Through our collaboration with Neurexpert, we have further enhanced our Discovery Services offering for CNS research", said Cellectricon's VP Commercial & Technology, Mattias Karlsson. "The additional range of complementary cell-based assays that bridge the gap between in vitro and in vivo screens provides assurance that potency and selectivity data translate into physiologically-relevant activity, thereby confirming mechanism of action. Being able to access the information-rich assays and specialist expertise of the Neurexpert team gives essential functional and mechanistic validation to complement and expand our Discovery Services techniques – a real value-add for our clients".
For further information please contact us.
The Blog was written by Carolyn Lacey, Scientific Outreach Manager at Neurexpert. To learn more about Carolyn and Neurexpert, please click here.