Neurexpert Limited, a leading provider of specialist neurophysiology expertise, today announced a novel commercial collaboration with Professor Mark Cunningham and Newcastle University (UK). Under this agreement, Neurexpert will provide access to the internationally-recognised expertise of Professor Cunningham in the neurophysiology of brain oscillations and will carry out work at Newcastle University utilising both rodent and human tissues. These services will be available to the Pharmaceutical and Biotech sectors to facilitate drug discovery for a wide range of CNS targets.
"Through our collaboration with Professor Cunningham and Newcastle University, we will further enhance and extend our discovery services for CNS research in ways that are highly relevant to human disease", said Neurexpert's co-founder and CSO Professor Tom Salt. "We will now be able to offer physiological assays that are relevant to a variety of psychiatric and neurological conditions and that are directly translatable to human tissue and clinical situations".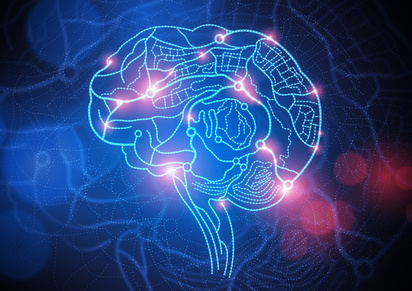 "I am delighted to be able to offer my expertise in the area of neuroscience in this collaboration with Neurexpert", said Prof Cunningham. "This will allow clients to access, for drug discovery and other research, the leading neurophysiological techniques that are available in my laboratories in the Institute of Neuroscience."
About Neurexpert (www.neurexpert.com): Neurexpert Ltd was founded in 2011 by Dr Stuart Neale and Professor Tom Salt. The company provides assays delivering data on compound potency and efficacy at the native target, confirming mechanism of action and giving essential functional and mechanistic data on the neural mechanisms underlying higher brain functions. The company assists project progression at all stages of the drug discovery process, from target validation and early stage screening through to functional biomarker studies to aid clinical development.
About Newcastle University: Newcastle University is a Russell Group University, which ranks in the top 1% of universities in the world (QS World University Rankings 2014). Amongst its peers Newcastle University is joint 6th in the UK for student satisfaction and 8th for Medical and Life Sciences research quality (REF 2014). 93.7% of Newcastle University students are in a job or further training within six months of graduating, and they have a world-class reputation for research excellence, spearheading three major societal challenges that have a significant impact on global society. These themes are: Ageing and Health, Sustainability, and Social Renewal.
For more information on Neurexpert's services, please visit: www.neurexpert.com